Don't Walk By is an annual winter outreach to our neighbors surviving on the street. The outreach encourages New Yorkers to put into practice the parable of the Good Samaritan (Luke 10:25-37).
Over the past decade, Don't Walk By volunteers have canvassed the streets of Manhattan, met over 10,000 individuals and invited them back to a host site. While at the host site, our guests were offered a hot meal, clothing, basic medical care, and connection to ongoing support. Check out our video and gallery from this year's outreach!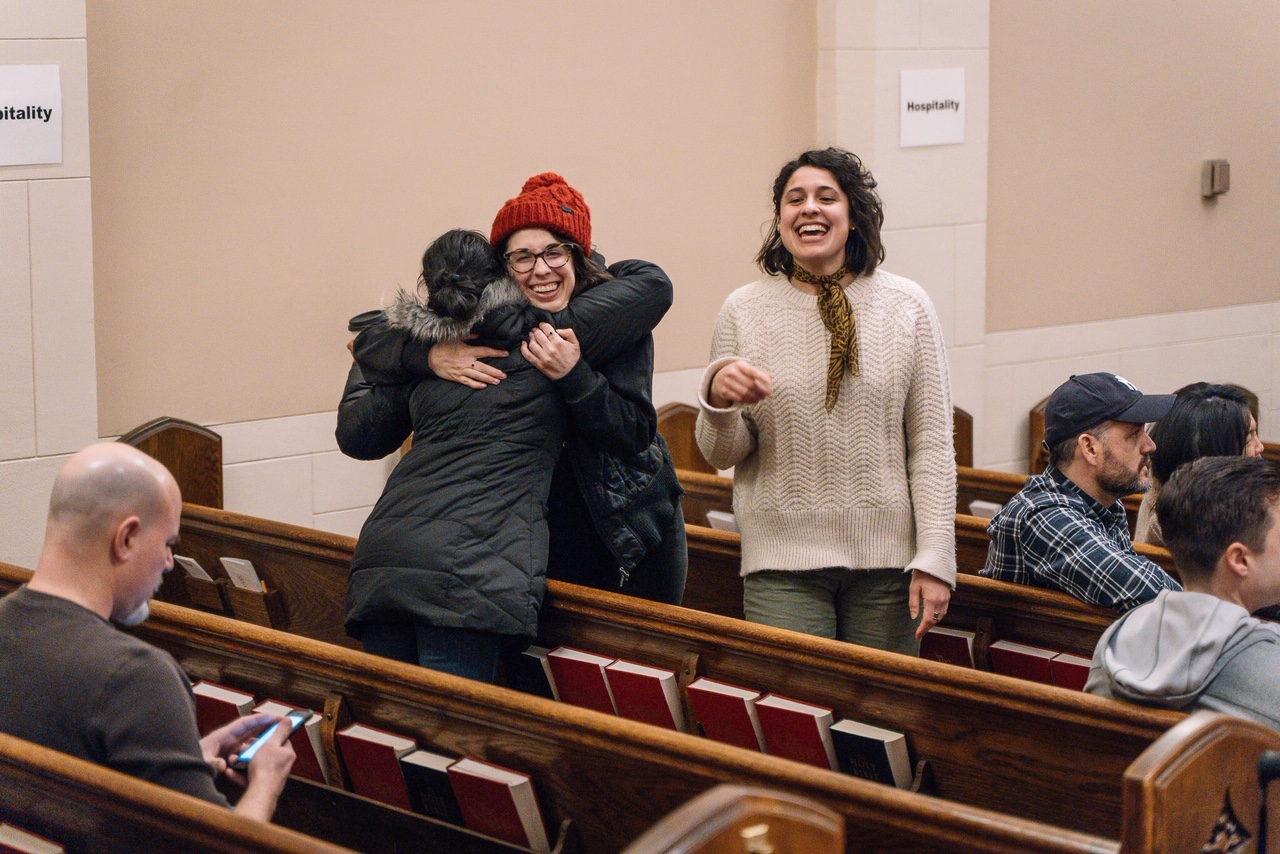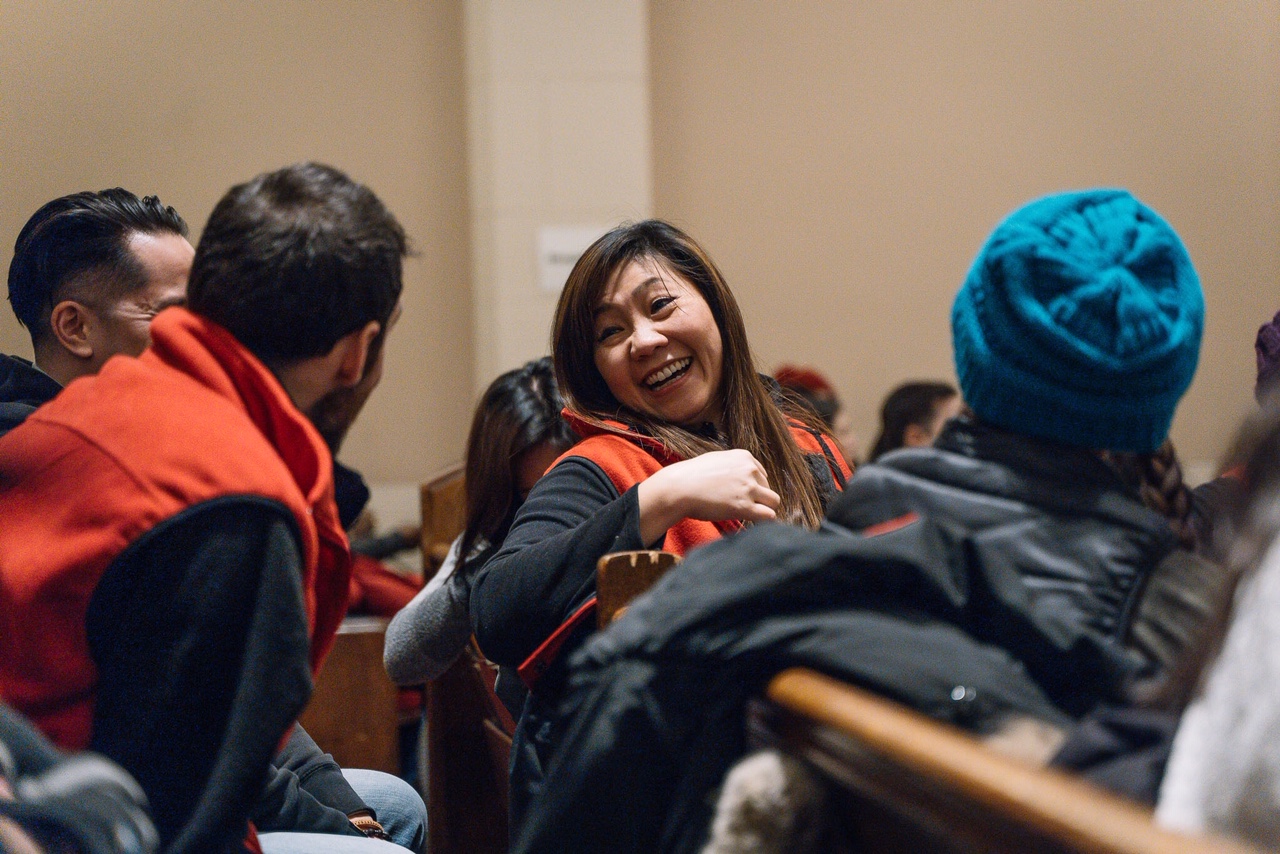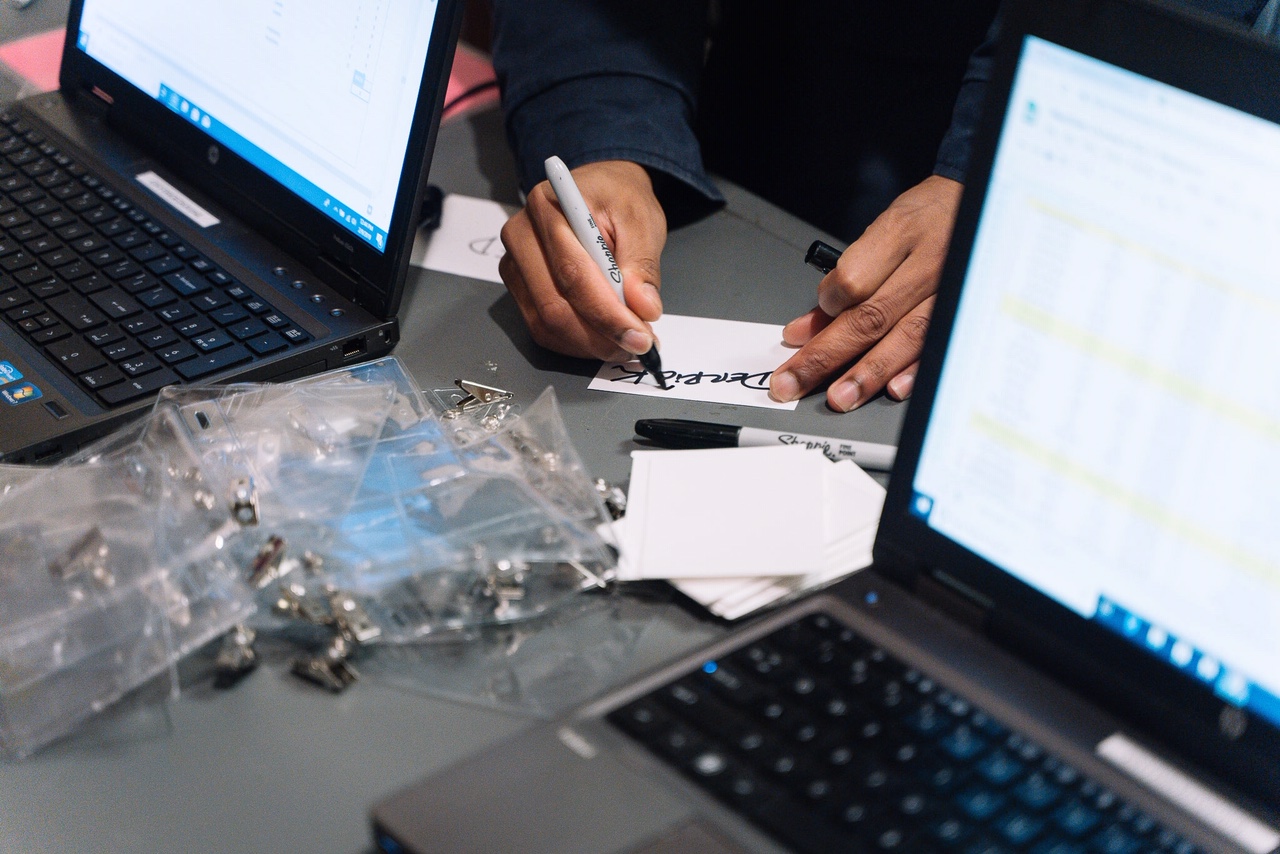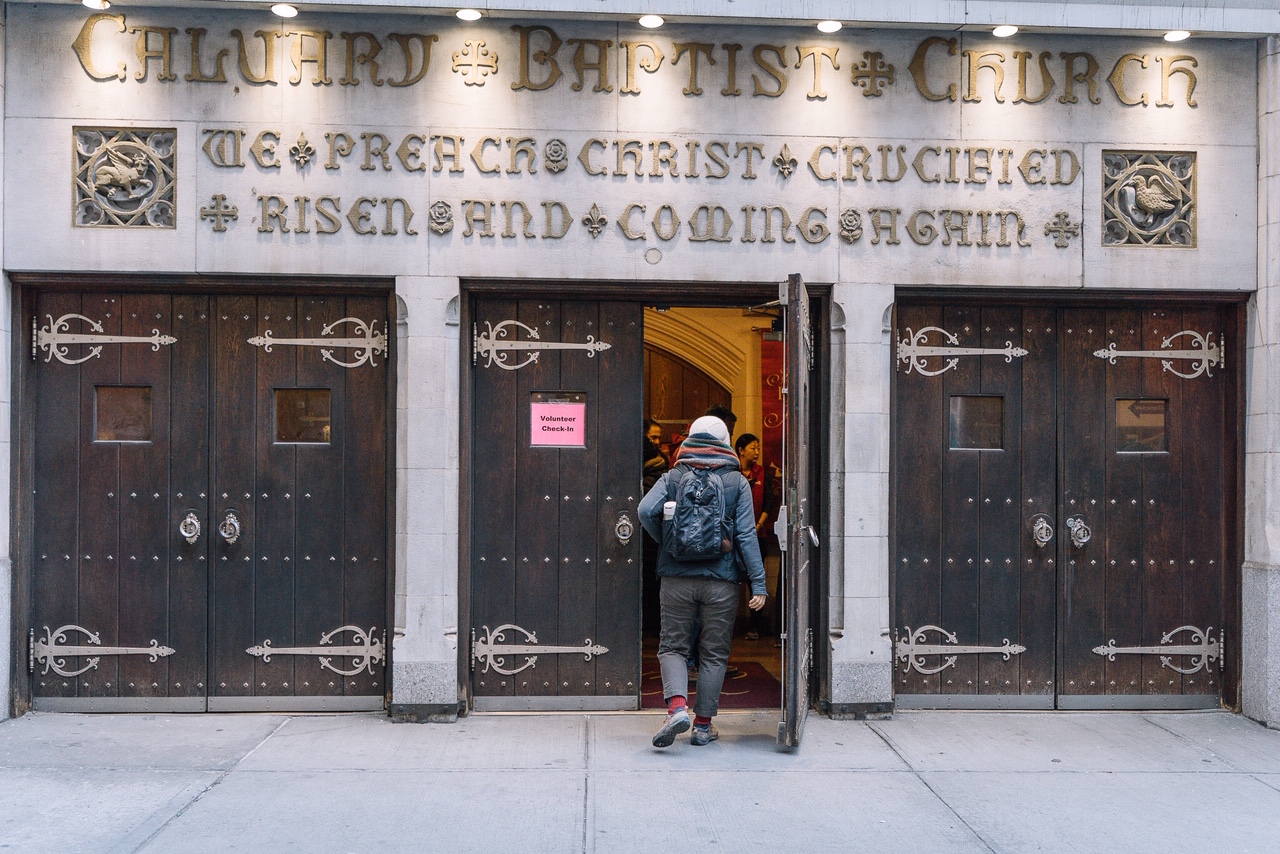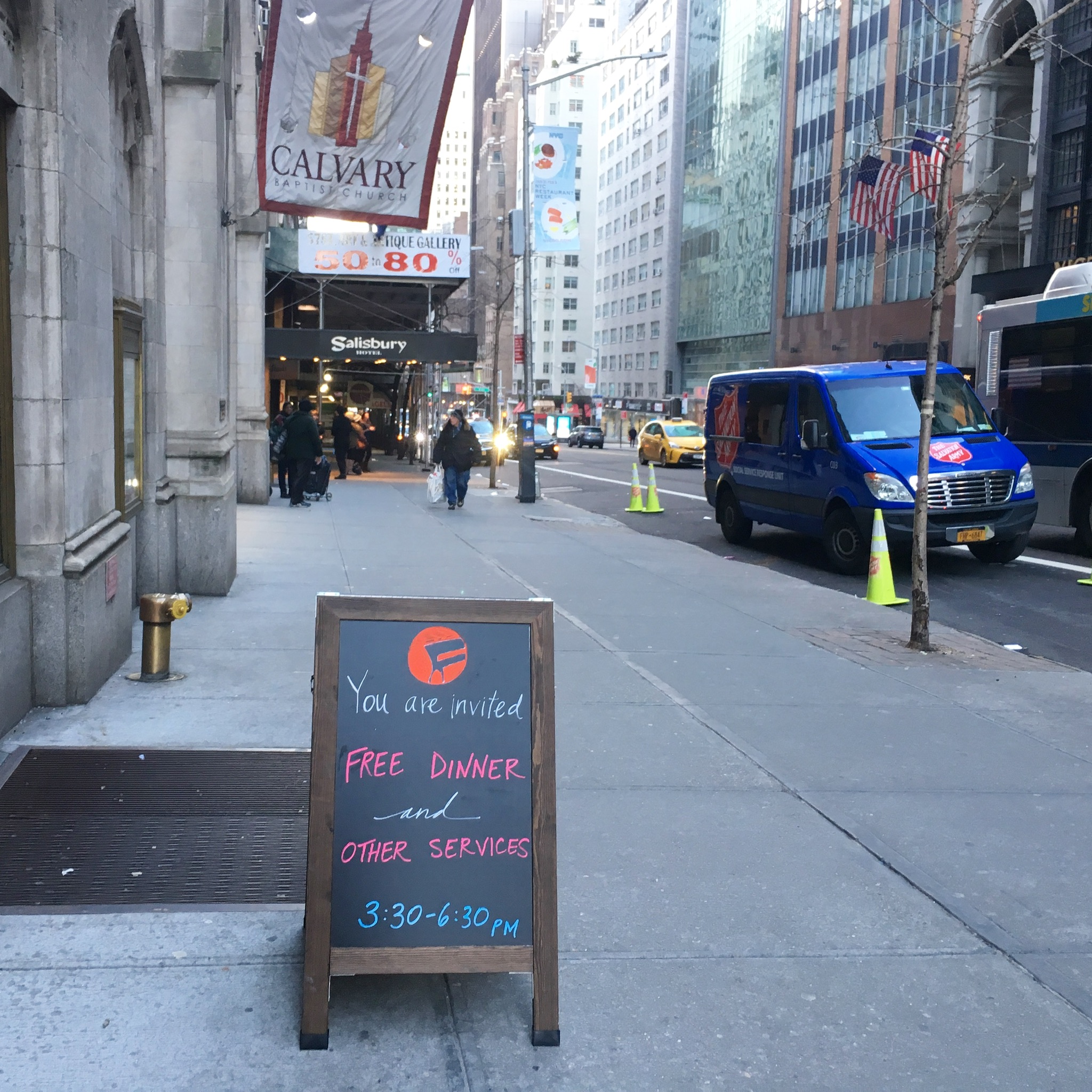 Thank you for again for participating in the Don't Walk By 2019 outreach! We can't wait to see you next year!
Take a look at the DWB campaign report to see this year's achievements.
Resources